Job Market Candidates
Job Market Candidates 2020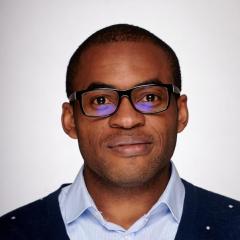 Franklin Maduko
Exports and Intellectual Property Rights Policies: Does Time-to-Imitation Matter?
Placement Director: Andrea Weber
Graduate Administrator: Veronika Orosz
Job Market Candidates 2019
Attila Gáspár
The Public Morals - Public Services Tradeoff: Theory and Evidence from Sharia Regulations in Indonesia
Placement Director: Andrea Weber
Placement: University of Padua, July 2019
Position: Postdoctoral Research Fellow
Gergely Hajdu
Motivated Belief and Prosociality

Placement Director: Botond Kőszegi
Placement: Vienna University of Economics and Business, September 2019
Position: Assistant Professor
Job Market Candidates 2018
Győző Gyöngyösi
Placement: Kiel Institute for the World Economy, June 2018
Position: Postdoctoral Researcher
Job Market Candidates 2017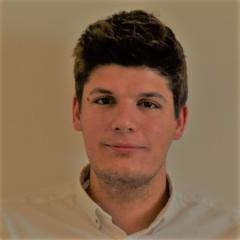 László Balázsi
Placement: Morgan Stanley, October 2017
Position: Model Risk Management (MRM) Team - Associate level Quantitative Risk Analyst
Task: His task involves the comprehensive econometric review and stress testing of capital planning and risk models in accordance with Federal Reserve Board regulatory expectations. A large number and variety of models are being assessed by the firm out of which László is responsible for the revision and reporting of the CCAR (Comprehensive Capital Analysis and Review) stress testing models, i.e., models designed to measure the firm's potential losses and risk exposures under extreme crises scenarios.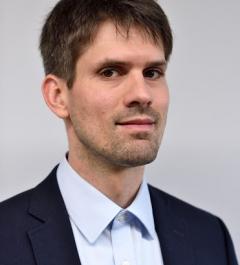 Miklós Farkas
Placement: University of Bristol, October 2017
Position: Lecturer in Finance
Task: His task is to produce research and contribute to the Department of Accounting and Finance by developing and teaching courses at the postgraduate level. Miklos's research currently focuses on understanding the incentive structure of credit rating agencies.
Bálint Menyhért
Placement: Joint Research Center, European Commission
Position: Research Fellow
Job Market Candidates 2016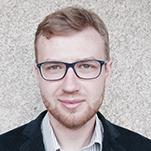 Pawel Bukowski
Placement: Centre for Economic Performance, London School of Economics
Position: Research Economist
Additional Position: Senior Expert at the European Expert Network on Economics of Education (EENEE)