University Doctoral Award Winners Selected
The Department would like to congratulate two of its PhD students, who have succeeded in winning this year's CEU doctoral awards.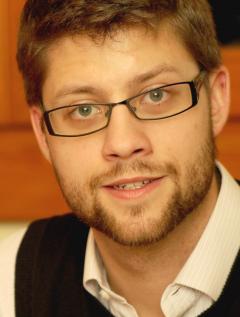 The Department has nominated János Károly Divényi for the Academic Achievement Award for First-Year Doctoral Students based on his outstanding GPA.
We have also nominated Bálint Menyhért
for the Advanced Doctoral Student Award in an acknowledgment of his significant research activity that will serve as the basis of his dissertation.