▶ MA in Economics
▶ MA in Economic Policy in Global Markets
CEU Financial Aid is granted on both academic merit and financial need. To be considered, apply by February 1 and fill out the Funding section of the CEU Application Form. Please make a responsible assessment of your financial situation before applying.
APPLYING FOR PART-TIME? Apply with colleagues to qualify for our corporate tuition scheme.
Please check the program website for financing options:
The Open World Scholarship
Need-based Scholarships
Co-branded merit-based scholarships.
CEU Alumni Discounts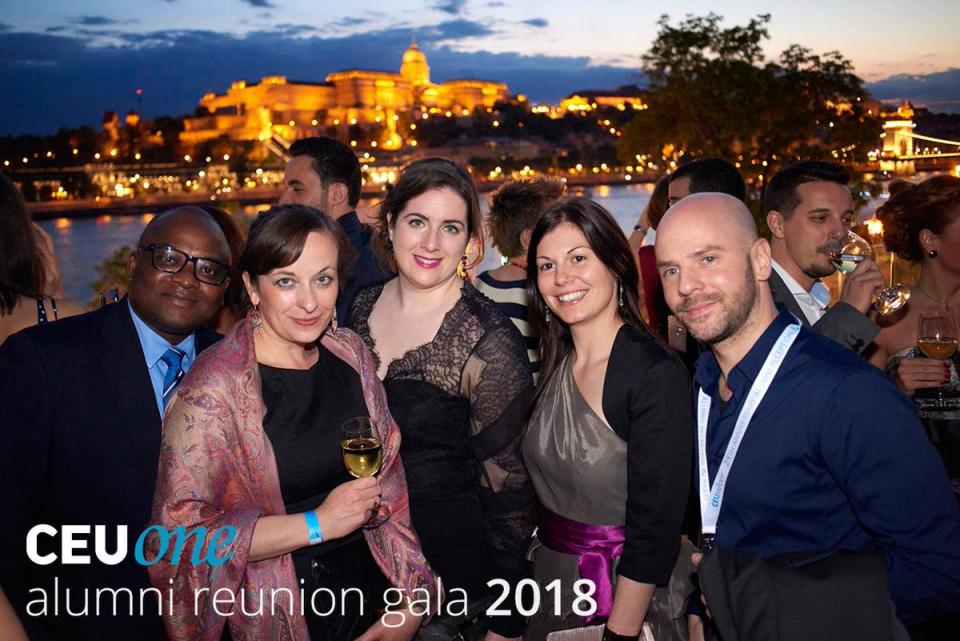 All CEU students and alumni are entitled a tuition reduction of 15%.
As a returning business student you may be able claim another 15% tuition reduction for at least six (6) credits-in-common between your new and previous studies.
Other FINANCING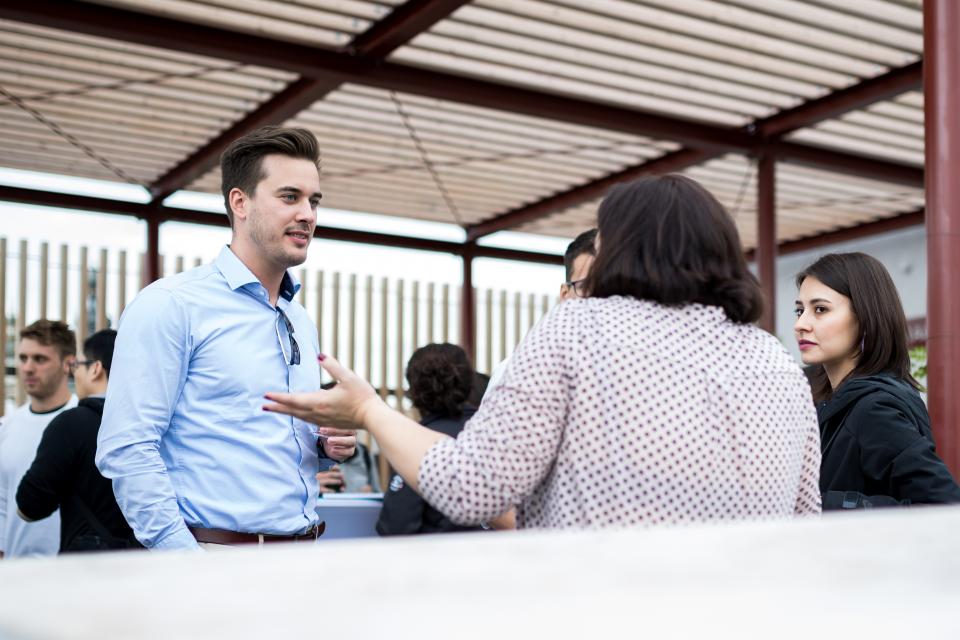 Apply for an Alumni Scholarship from the CEU Generation Fund.
Look for alternative sources such as foundation grants, employer support or state scholarships: